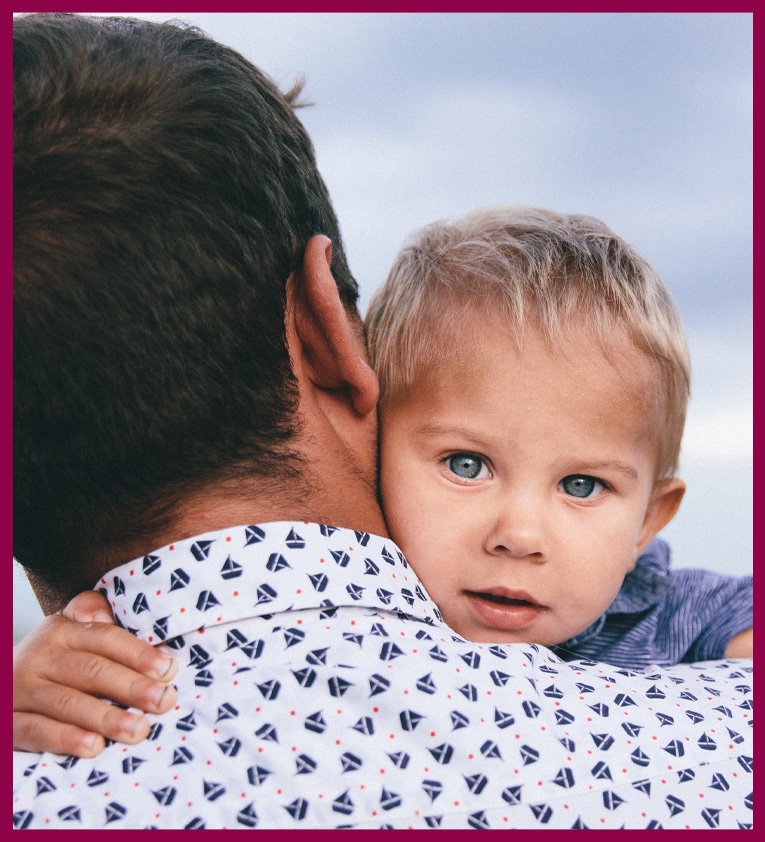 Our Family Law Services
Assisting Families Throughout Santa Clara County
Legal issues involving your family can be stressful, which is why you need an experienced guide to help you through these challenging times. The Moreno Family Law Firm is solely focused on family law, providing a depth of experience and knowledge gained over 40 years in practice.
Our founder, Marilyn E. Moreno, is a Certified Family Law Specialist, meaning she has the proven and tested legal skill to call herself an expert in the area. Our entire legal team is similarly well qualified to provide the guidance our clients need to protect their best interests throughout their case.
Our full-service family law office focuses on divorce and the issues arising from it, including:
Protect Your Children's Best Interests with Moreno Family Law Firm
At Moreno Family Law Firm, we understand that family legal issues can be emotional and stressful, especially when children are involved. Our experienced attorneys are dedicated to helping our clients protect their children's best interests during divorce, custody disputes, and other family law matters.
Our attorneys work closely with our clients to understand their unique situations and develop personalized legal strategies to achieve their goals. We prioritize open communication, transparency, and compassionate representation throughout the legal process.
Protect your children's best interests with Moreno Family Law Firm. Contact us today to schedule a consultation.