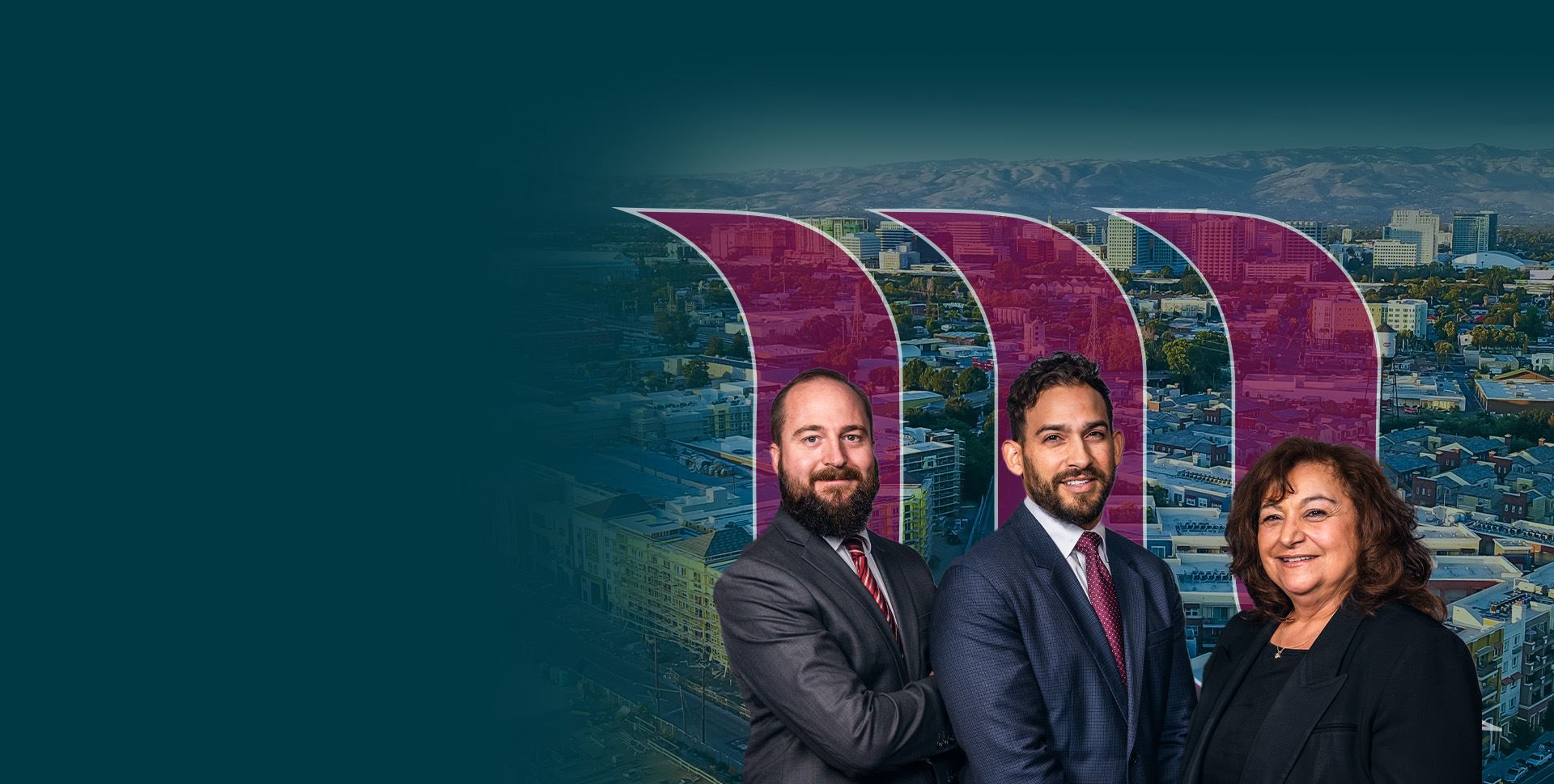 Moreno Family

Law Firm
Attorneys dedicated to providing legal guidance to help you
navigate through the maze of family court.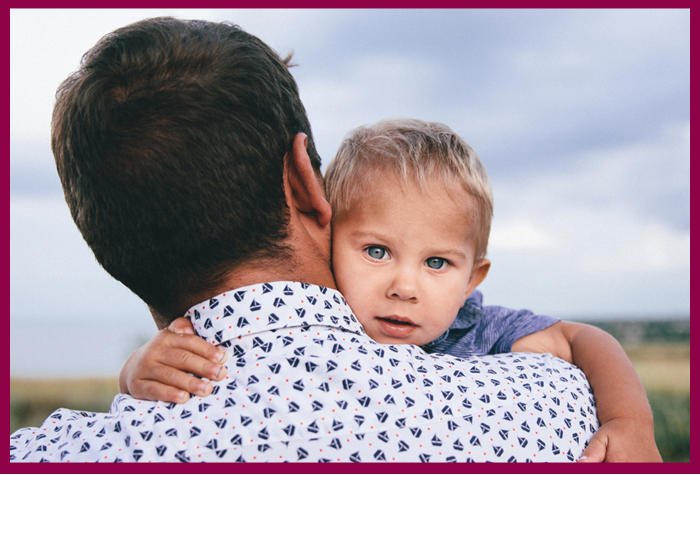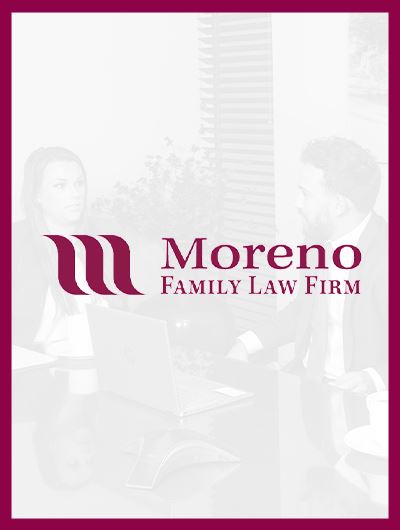 San Jose Family Law Attorneys
Over 40 Years of Professional Experience in Santa Clara County
The Moreno Family Law Firm focuses solely on helping clients with family law matters. From the initial decision to divorce your spouse to handling all related matters, such as alimony, property division, and child custody and support, you can trust that you will have our attention and professional support throughout your case. We provide a strategic courtroom advantage by focusing exclusively on one area of the law; we are better equipped to handle change in the law and have a deeper knowledge of local judges and procedures.
No matter the scope of your case, from complex matters to more straightforward issues, we provide the same level of professionalism and experience, all with the aim of protecting your family, your finances, and your future. Founding attorney Marilyn E. Moreno is a Certified Family Law Specialist, and our entire legal team holds themselves to a higher standard of legal care. We take the time to understand your case and provide personalized advice to empower you to make the best decisions for your unique situation.
Continue Reading
Read Less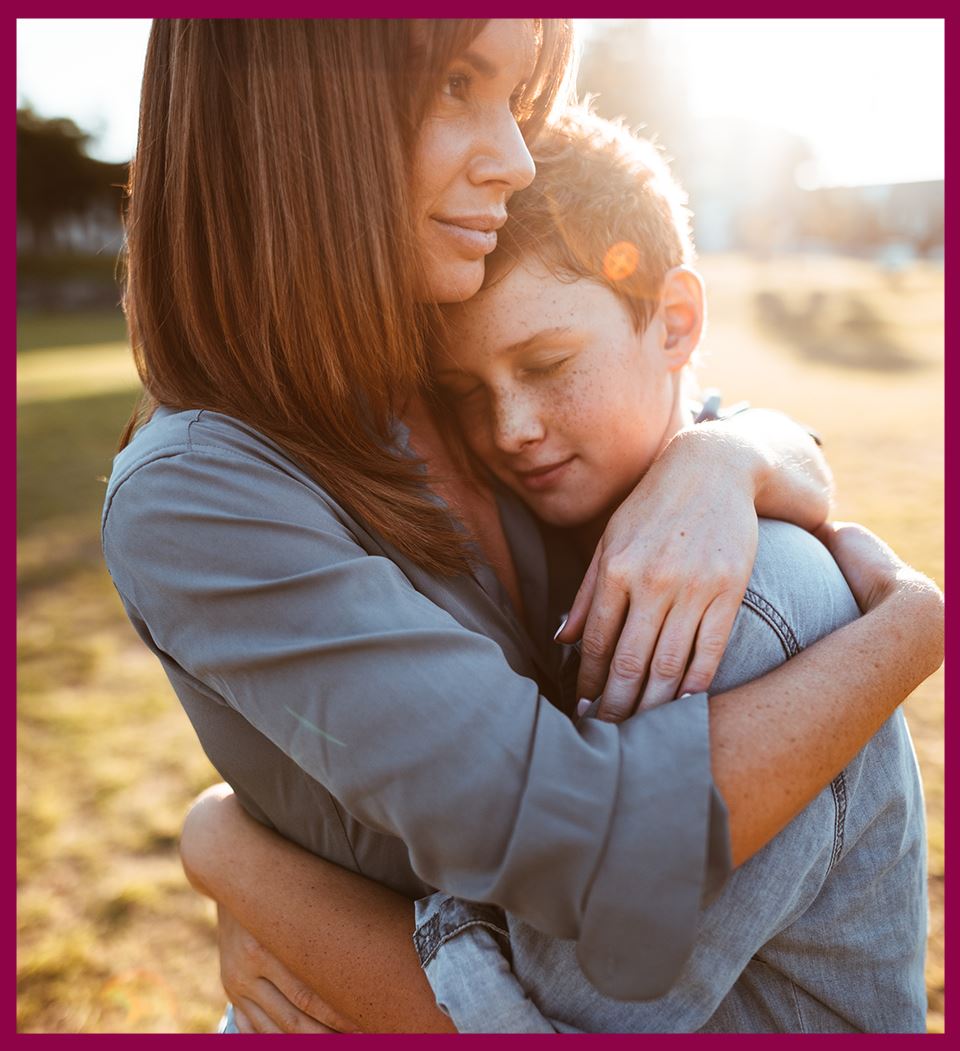 Representation Tailored to Your Family's Needs
No family is the same, and every case is unique. There is no "one size fits all" answer when it comes to family law. The solution to your matter should meet your family's unique challenges, which is why it is important to retain a lawyer with the focus, education, and experience in similar cases. The Moreno Family Law Firm can meet your needs because family law is what we do, day in and day out.
We like to think of ourselves as bespoke tailors of family law, offering custom help without the high price tag. We help you get the individualized solution you need at rates you can afford. After all, you are already facing a stressful situation, you do not need to compound that anxiety with a large bill. Instead, we will help you through these difficult times, guiding you to a new future.
Fair Results

We strive to get you a fair result. A fair result means that your assets are evenly divided, support is set at the right amount based upon all relevant facts and your relationship with your children is preserved. Ideally these results can be negotiated, but if the other side is unreasonable, we are tough, experienced advocates who won't back down.

Cooperative Team

We are a law firm with multiple attorneys. All of the attorneys work only on family matters for The Moreno Family Law Firm. The attorneys all work together. If an emergency comes up, someone will be there for you.

Over 40 Years Combined Experience

One of the ways we can best help you is by the advice we give you from the beginning of your case. We know when you have to proceed immediately, and when it is best to wait until matters are more in your favor.